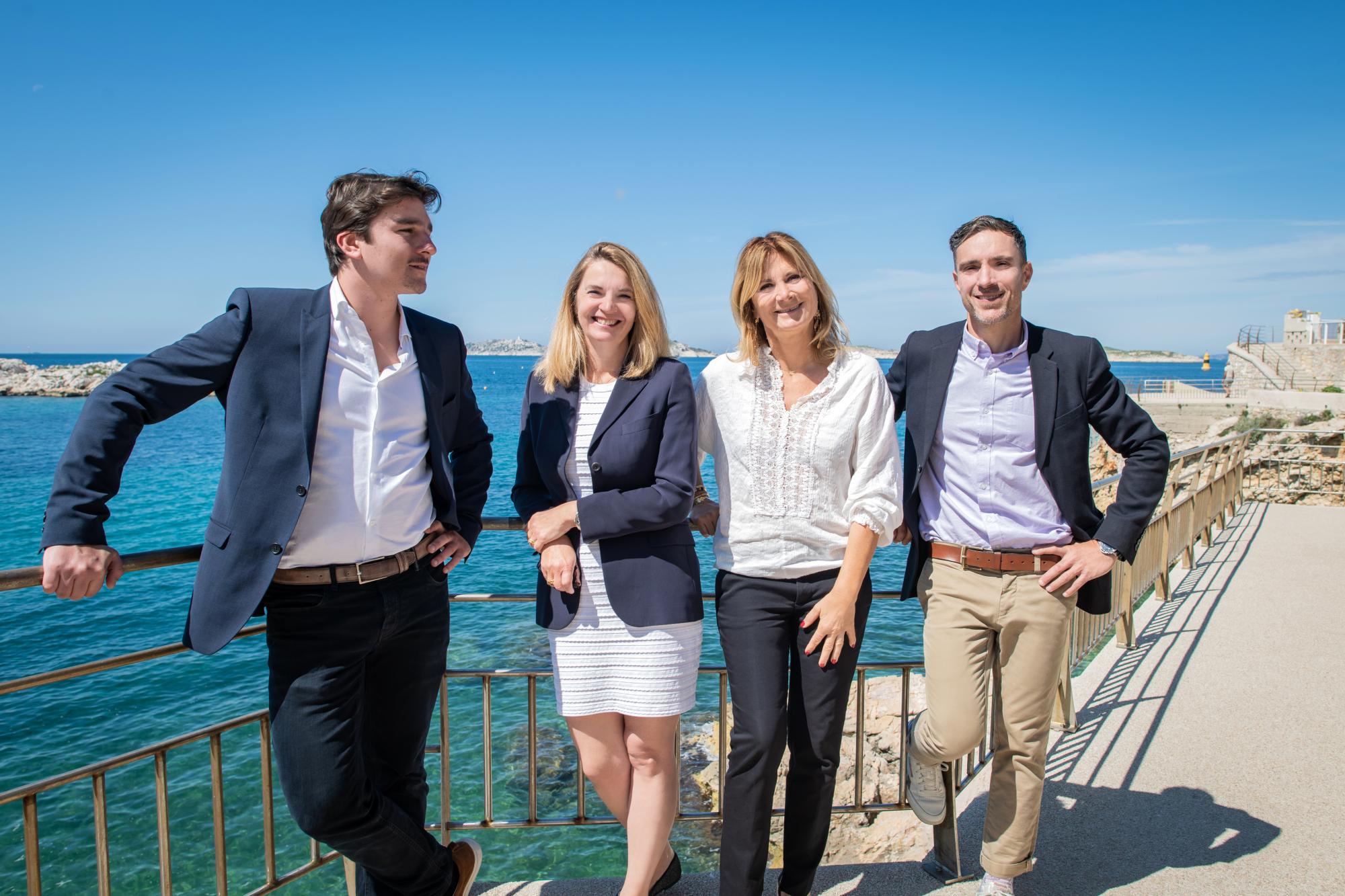 Need an expert by your side to estimate your Property ?
Contact our team recognized in the sectors of the 7th and 8th arrondissement for a free estimate in 48 hours.
We will offer you a free estimate service including a fine and precise analysis of the price per M2 of your house or apartment compared to the price per M2 in your neighborhood and the real values ​​of the real estate market in the 7th and 8th arrondissements in Marseille.
Hope to meet you !
Available 7 days a week at 04.91.91.73.16 for a
FREE ESTIMATE in 48h